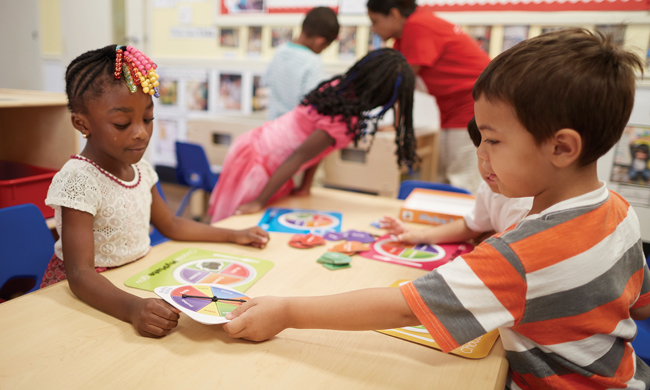 (Family Features) While children are generally kind, it's possible they might internalize societal messages that equate kindness with weakness. Consider these three ways to encourage empathy.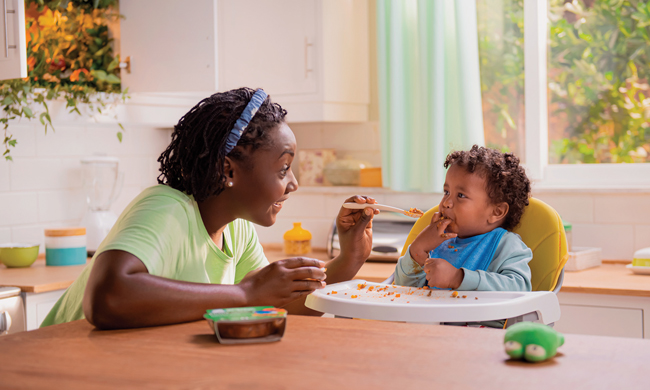 (Family Features) A growing number of families are interested in plant-based choices for themselves and their children. If you're looking for ideas to help you feed your child in line with your own plant-based food values, consider these tips.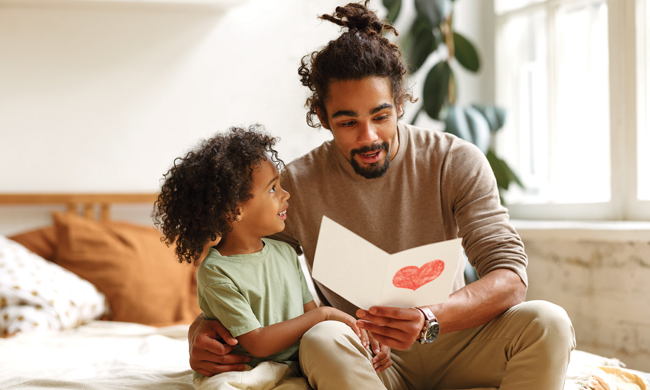 (Family Features) From home chefs and snazzy dressers to outdoorsmen and sports fans, these gifts offer an array of ideas for dads of all kinds, so you can bring a little extra joy to this year's Father's Day celebration.